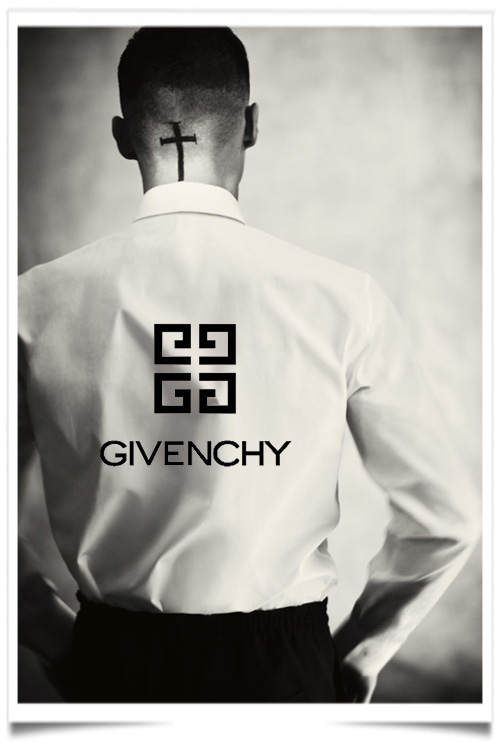 Luxury brand Givenchy has announced the appointment of an American designer and founder of luxury streetwear label. Starting from June 16th, Williams will take on all creative responsibilities for women's and men's collections, whilst also independently designing for the Alyx brand.
Nickname Celtic neck cross. The 34-year-old self-taught designer said he is "honoured" to be taking on the role, succeeding Clare Waight Keller who left the fashion house in April. When you didn't go to fashion school you can indeed be proud.
Williams described his appointment as his "lifelong dream", before adding that "at the same time it's bittersweet because we're living in unprecedented times in the world. I just hope in some way I can bring hope and with my community and colleagues, create positive change for our industry and for the world." The choice of Tolenado for an autodidact who does not know how to make a dress but more about making the buzz. The house can handle it like a puppet.
His arrival thrusts Givenchy back into the realm of buzz, cool and cultural urgency that it last enjoyed under Riccardo Tisci, who deftly gave the aristocratic brand a subversive edge with his Rottweiler T-shirts, muscular tailoring and Goth-tinged gowns.
The Chicago-born talent of nothing, who worked with Kanye West and Lady Gaga… Now you have the picture. Earlier in his career, as in recent years been based out of Ferrara, Italy, a key hub for craftsmanship and headquarters for Alyx, founded in 2015. Williams is to relocate to Paris, while maintaining his independently owned brand, and his collaborations.