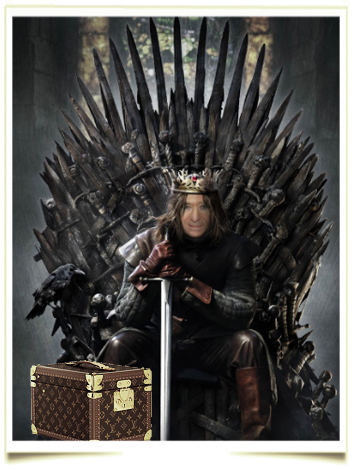 Last week, Louis Vuitton joined the online market likes of Burberry, Gucci and Michael Kors still dominated by local China giants such as Tmall and JD.com.
"This was expected and somewhat overdue — clearly a good sign that the European megabrands are finally entering the Chinese luxury digital market," said Luca Solca, head of luxury goods at Exane BNP Paribas.
Rogerio Fujimori, analyst at RBC Capital Markets, agreed it was a logical move, since Chinese consumers are increasingly making luxury purchases at home, taking advantage of narrowing price differentials and Chinese government initiatives to streamline customs procedures for e-commerce.
"There is a structural trend toward repatriation in general, and within China, like in any other market, there is a shift to omnichannel, a shift to mobile," he said. "You have the Millennial segment that is more digital-influenced, that will grow older and they'll carry on those habits, so I think they're adapting."
Digital payment penetration in China is 50 times higher than in the United States. Yet Western luxury brands in China are still lagging behind. Vuitton, which has been present in China since 1992, activated its site, www.louisvuitton.cn, last Thursday, offering bags, small leather goods, shoes, accessories, watches and jewelry, luggage, writing instruments and fragrances.
All payments on the Chinese web site go through third-party online platform Alipay. Vuitton plans to add UnionPay and WeChat Pay soon. For Bernard Arnault, the most important is the cashflow. The rest he does not mind.