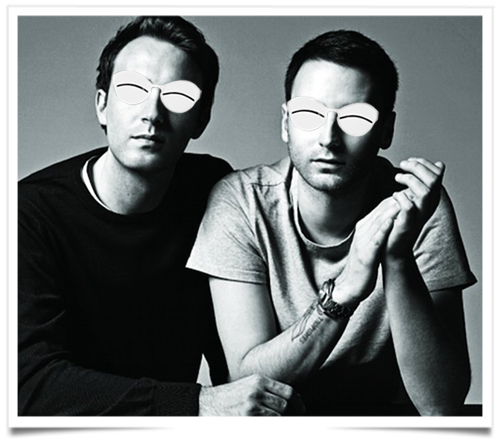 Famous designers are treated like European Premier League football managers: No matter how talented you are. Fashion Industry observers and those who work with designers say it is a sign of these digitally driven times, where the pressure is on to deliver multiple capsule collections and substantial sales growth season after season, to maintain the buzz around a brand and to keep shareholders happy.
Others believe many of those famous talented designers have been too far. They have big ego, ask for outsized salaries, require too much creative control for the brands. Therefore it's no surprise that some big names have been replaced by younger, hipper and less expensive talents who don't necessarily feel the need to control every aspect of a brand's identity.
The cult of the single creative director emerged in the Nineties after the perceived excesses of the big European houses, like Pierre Cardin, who had licensed their names to the hilt.
Besides it is a lower risk for investors as well. The risk is huge for investors when you cannot control fashion designers who suddenly decides to leave or something happens.
Fashion companies have thus become obsessed with coherence, with controlling products and images, the ads, the visual merchandising, the colors. But that era is warning: "Look at Nicolas Ghesquière, the artistic director of women's collections at Louis Vuitton. The brand is bigger than him. At Givenchy, Riccardo Tisci was bigger than the brand and exited in February and has been succeeded by the more low-key Clare Waight-Keller. We can note the same process in several other fashion firms.
Designers who were once much fawned over and who are now on the sidelines include Riccardo Tisci, Alber Elbaz, Hedi Slimane, Stefano Pilati, Peter Copping, Francisco Costa, Rodolfo Paglialunga, Frida Giannini and Marco Zanini, to name a few. To this list we need to add Bouchra Jarrar, who left Lanvin after presenting just two collections for the house. And today the twins designers of Courrèges announced that they were living the fashion house.
"A new talented generation arrives with the envy to create and grasp opportunities as well as adapt the Fashion industry to new digital method. The fashion world is in mutation.