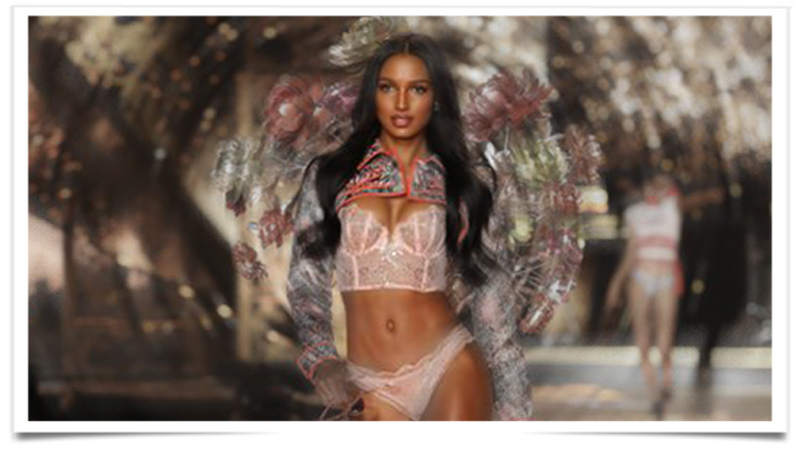 Victoria's Secret Files Complaint Against Sycamore Partners. The lingerie retailer says the private equity firm needs to pay up.
"This is a case of a buyer trying to get out of a deal," the L Brands complaint claimed. "Sycamore's current position is pure gamesmanship."
The retailer is standing its ground, saying Sycamore Partners, the private equity firm that agreed to buy a majority stake in the intimates brand last February for $525 million, needs to pay up, according to a complaint filed in a Delaware court Thursday. Not only that, but Sycamore's objections are likely the investment firm's attempts to renegotiate the price of the business, said Victoria's Secret's parent company L Brands.
Sycamore attempted to renegotiate the $525 million sale price, amid the current retail environment, which has caused stores in North America to shutter indefinitely and the stock market to tank.