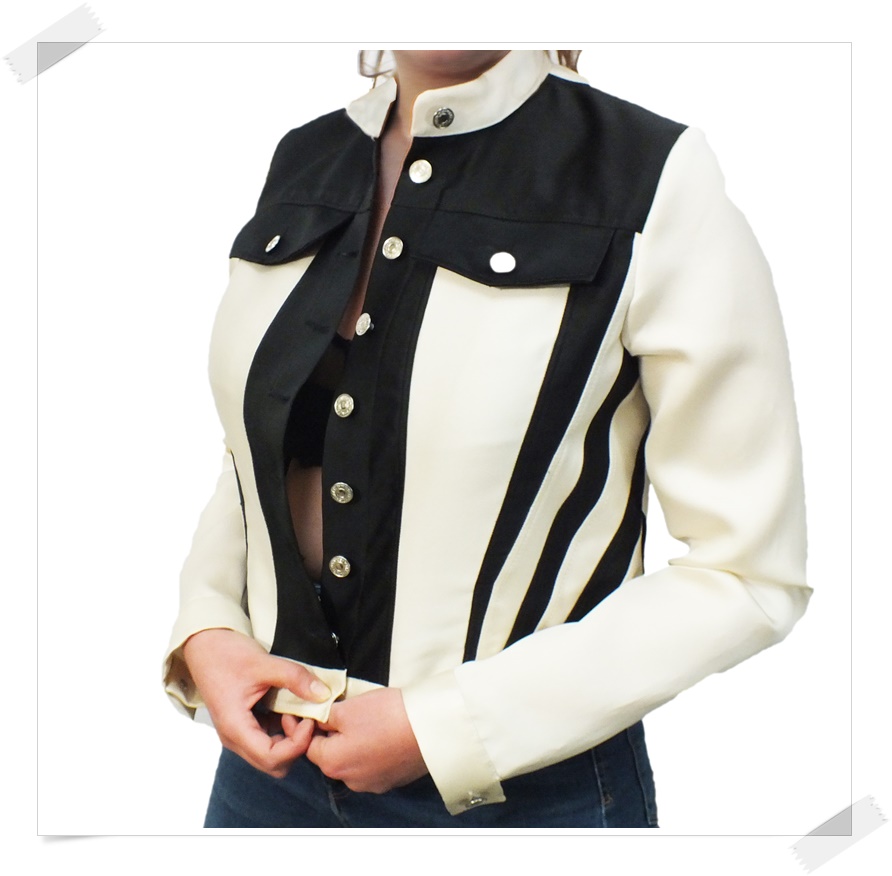 Both established names like Burberry and McQueen and up-and-comers like Deborah Lyons are working to make sourcing secondhand fabrics more accessible to brands and students. Can Upcycling Go Mainstream? When bigger names experimented with upcycling fabric, it was mostly reserved for one-off capsules, for marketing or greenwashing purposes.
Since the COVID-19 outbreak last year, designers found themselves in isolation, with much of their teams on furlough, factories closed and fabric fairs canceled. All of a sudden, designing with the leftover fabrics in their studios became part of a new normal, and established designers joined the independents and sustainability warriors who had long been advocates of deadstock.
Last month, green campaigner Stella McCartney admitted she was running short of fabric to upcycle or recycle.
"We've upcycled all of our organic denim and faux fur and zero waste pieces, and I worked so hard on not buying new materials for the latest collections that we're now running out of things. Buyers, too, are becoming more accustomed to purchasing limited-run deadstock capsules, championing young labels including Conner Ives, Germanier, Collina Strada and Ahluwalia.
"I want to make the most glamorous pieces out of trash it's almost like a joke to the industry," said Dgena Mouclier From DM Upcycling Brand.