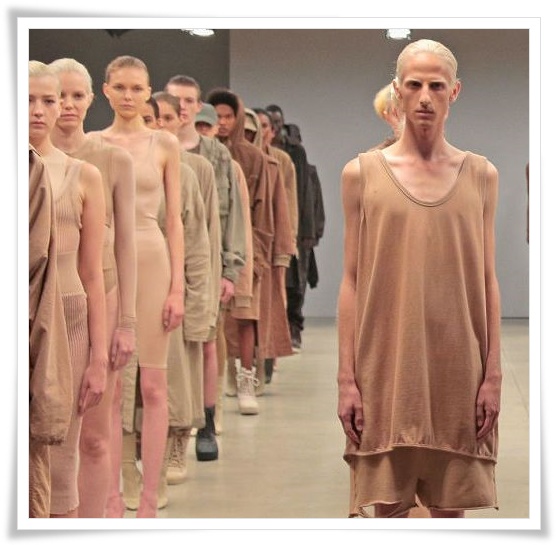 Coty Inc. has closed a deal to acquire 20 percent of Kim Kardashian West's beauty, but beauty is always ephemeral. Coty plans to bring KKW beauty into new categories, including skin care, which is slated to launch in fiscal 2022.
She expects Coty will bring scientific knowledge around formulation to the table, while Kardashian West will bring a massive following she has 197 million followers on Instagram alone.
Concernig Kim she has a unique ability to read the latest beauty and wellness trends, while we have the expertise on global product, (As you can see on the picture the latest collection of her husband) positioning, access to a vast global distribution network, and the resources to enter new beauty categories," Nabi continued. The arrangement is similar to the one that Coty struck with Kardashian West's sister, Kylie Jenner.We will see.