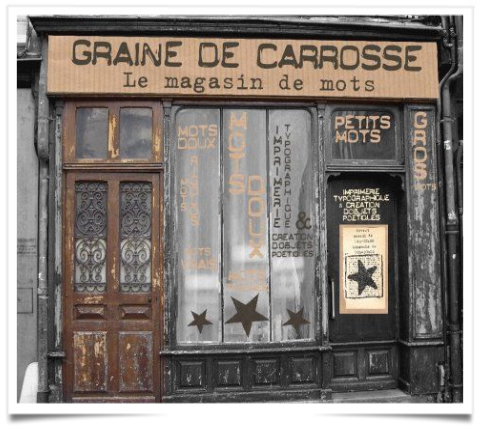 Within less than a month of announcing plans to restore tax-free shopping for international visitors, the British government has backed down. The return of tax-free shopping had been hailed by industry groups and luxury retailers as a way to boost tourism post-COVID-19 and help British luxury brands and retailers compete with their European counterparts.
With Jeremy Hunt as Chancellor of the Exchequer, that euphoria has dissipated as the country tries to generate as much tax income as possible to restore confidence in brand Britain. It is estimated that the new measures he announced will save the government 32 billion pounds per year.
After the speech, the pound rose by roughly 1 percent against the dollar, trading at $1.13. By late afternoon, it had risen to $1.14. It is the luxury which will be happy, to buy an orange marmalade in free tax, what a pleasure! So interesting that Sephora who left Great Britain 20 years ago, comes back next Spring in London.