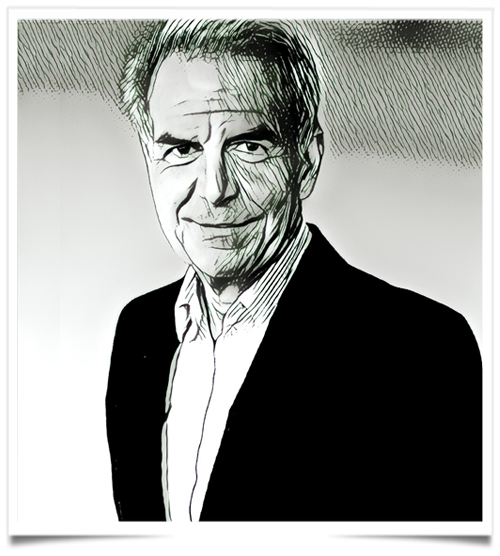 At the head of the Puig Group, hundred pourcent of the management is made of women. The group has just announced the departure of Ralph Toledano from his position as president of the fashion division, as well as the presidency of both Nina Ricci and Jean Paul Gaultier. The only mandate Mr Ralph Toledano will unfortunately keep is the presidency of the Chambre Syndicale, French fashion's governing body.
Ralph Toledano explained that he left because he had done what had to be done in terms of putting Jean-Paul Gaultier on right track and having introduced all the ingredients for success at Nina Ricci, as Guillaume Henry showed in his latest show this month,"
Toledano is recognized as a brilliant talent spotter. In the late Nineties, he discovered and hired Alber Elbaz at Guy Laroche and most recently he also hired Guillaume Henry for Nina Ricci and Julien Dossena at Paco Rabanne.
At Nina Ricci, Toledano appointed Sophie Templier as the new managing director of the house. "Sophie had worked with him for 15 years and he had been grooming her to take over". He also named a new managing director at Gaultier, Sophie Waintraub. Congratulations to the nomination of those two talented women.
Anonymode