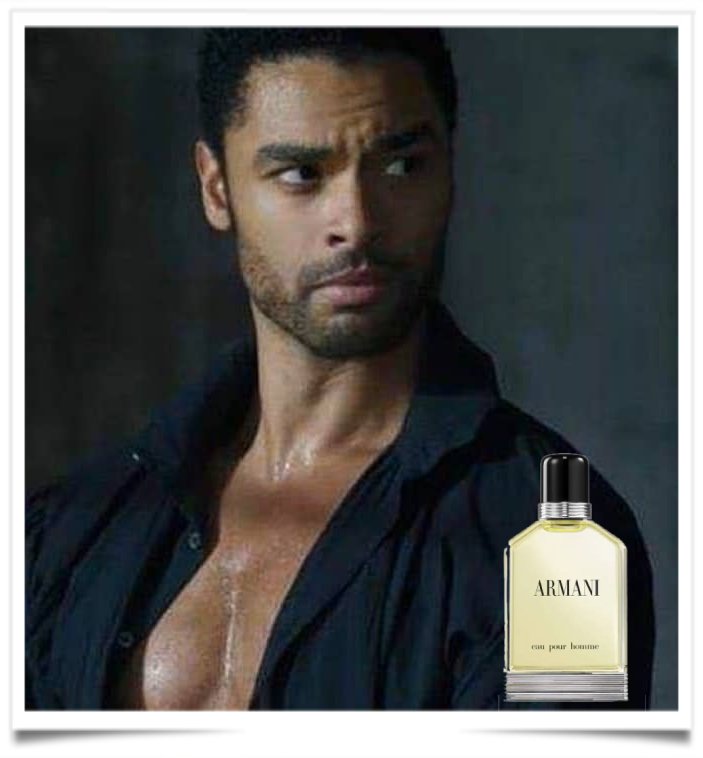 Regé-Jean page Duke of Hastings has given to Armani the new Code of the men's fragrance franchise launched 18 years ago, a new look and a new fragrance.Manu Cossu and Damon Baker are directing and shooting the campaign. It debuts in September.
The actor Regé-jean page after Audi, will star in a spot for Armani Code in December 2020, in which everything goes backwards. There are people walking the wrong way around, clock hands circling counterclockwise, and basketball players propelling themselves in reverse.
Despite this, Page continues to walk and run through the streets until he comes across a woman. As they gaze at each other, they catch a glimpse of the Armani Code Parfum bottle, and the world seems to turn around.
Armani's iconic style was talked about by the actor. Page was aware that Armani's fashions have featured heavily in movies such as "The Untouchables," "Goodfellas," and "Batman."
"If you think about the coolest, most iconic men on screen and in culture, then you're already thinking about Armani," said Page, who added it is a thrill to be involved in that legacy and help bring it forward.