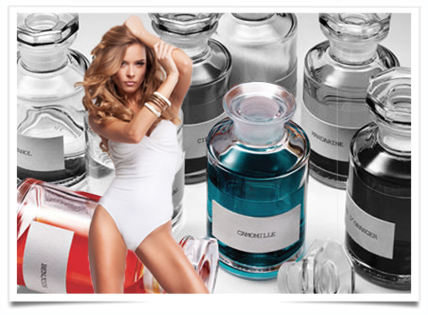 Over the last few years, the world's biggest fragrance and flavour maker Givaudan has been benefiting from a strong demand for their products in emerging markets, where ever more consumers can afford cosmetics. However recent sales growth in these markets seems slowing down and thus growth would likely stay on a similar level to 2014/2015, below the target range it has given for 2010-2015.
The CEO, Gilles Andrier, told Canal-luxe over the phone that "The slowdown has a lot to do with China, especially in fragrances, and South East Asia for both fragrances and flavours," Andrier said, adding Latin America, Africa and the Middle East were still strong.
He said the group was on track to reach an average growth rate of 4.5-5.5 percent over the five years to 2015 and said there was further scope to improve profitability in flavours.