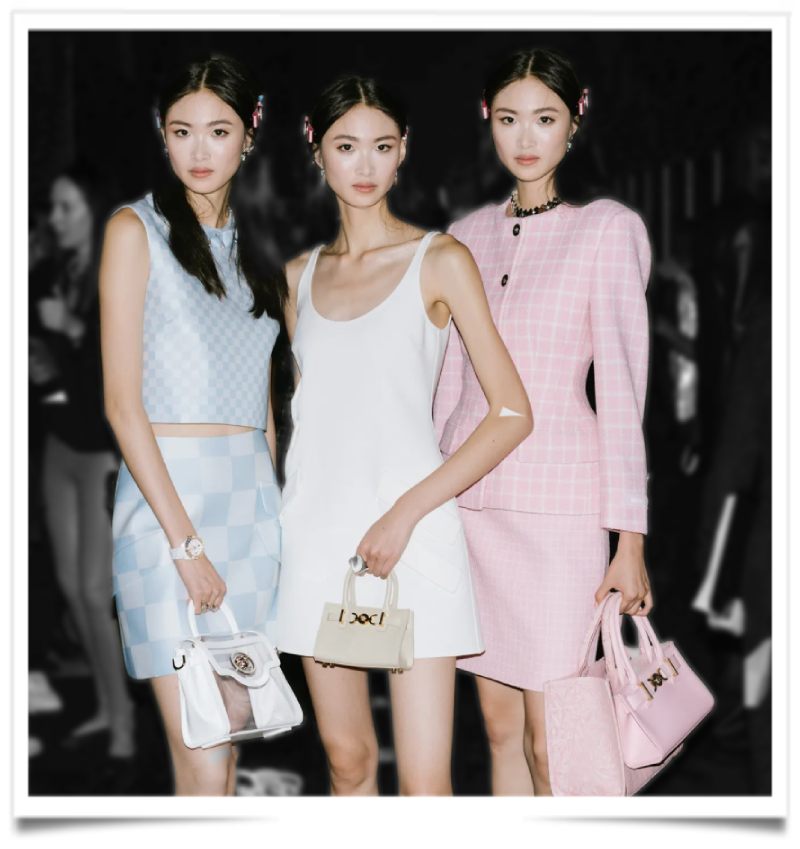 Tapestry, Inc. is an American multinational luxury fashion holding company. It is based in New York City and is the parent company of three major brands.
Tapestry Inc. has agreed to purchase Capri Holdings. Capri, owner of Michael Kors, Versace, and Jimmy Choo, is expected to be valued at $8.5 billion after the acquisition. The company's shares are purchased for $57 each. The LVMH garden will be endangered by this new luxury group.
The six brands now owned by the two companies generate more than $12 billion in annual sales.
We are excited to own these brands and maximize their value. We think we're a good landlord, and we have a lot to offer.", says Roe.