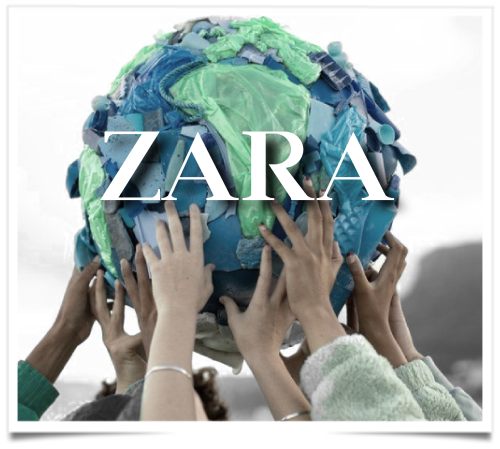 Zara parent company Inditex has committed to purchasing €70 million worth of textile-to-textile recycled polyester material from Ambercycle. By launching items 50% made with the Zara Athleticz range, the brand's technical sportswear range for men is saving the planet.
A fundraising of $21.6 million in January 2022, with other fast fashion players, including H&M, Jack; Jones and Vero Moda, parent company Bestseller, and Zalando, as well as investment funds. Inditex also owns, among others, the brands Berhska, Massimo Dutti and Pull&Bear.
This action will help the group achieve its nebulous objective of using 25% of its textile fibers from new generation materials by 2030. Zara dressed us in designer copies, now you will also be dressed with recycled materials with prices which would always be higher. Welcome to the world of Fast Fashion. But this is the result of the appearance of the giant Shein on the market.