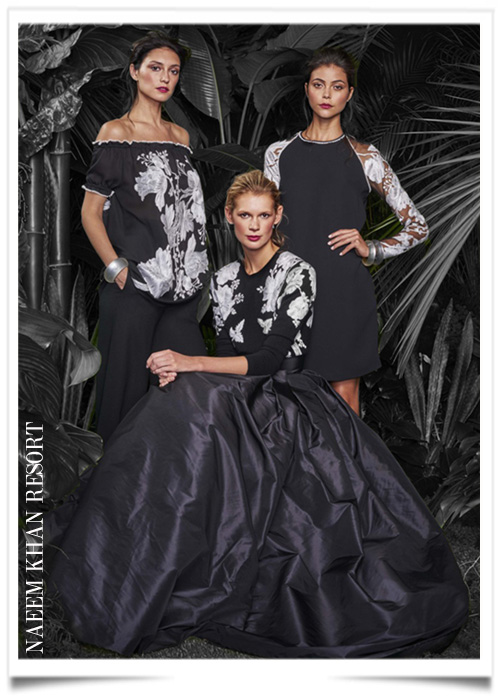 Naeem Khan, born in India, has become the couturier of stars including Beyoncé, Penelope Cruz, Lea Michele, Taylor Swift, Lady Gaga, Jennifer Lopez and First Ladies…
Those stylish and elegant women pray to be dressed up by him. His designs have graced the silver screen in fashion film classics like Sex & the City and Dreamgirls. His luxurious collection consists of impeccably cut dresses, sophisticated gowns and chic separates – all embroidered by hand.
He grew up surrounded by the beauty of its culture, architecture, history and design. He cultivated his vast knowledge of textiles under the watchful eyes of his grandfather and father, both well known in India for designing intricate clothing worn by the royal families.
 As a teenager, Khan moved to the United Statesand apprenticed for Halston, where he learnt the fundamentals of modern restraint, and the secrets of draping and cutting fabric to create a clean, elegant, timeless silhouette. Continue reading →