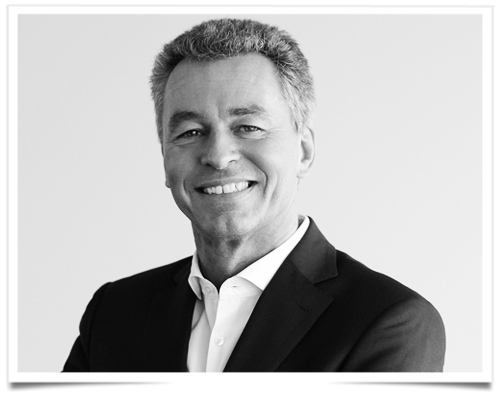 Founded in Frankfurt am Main more than a century ago, Messe Frankfurt has established itself as the world's largest trade fair organizer with a turnover of more than 715 million euros.
The company, jointly held by the city of Frankfurt and the Federal State of Hesse, has held a quasi-monopoly on sustainable fashion fairs for almost a decade. It acquired Paris-based Ethical Fashion Show and Berlin-based Greenshowroom in 2010 and 2011, respectively, and combined them into Neonyt, a business-to-business hub for sustainability, innovation and fashion. The first Neonyt event was held in January in Berlin.
Here, Messe Frankfurt 's Managing Director Detlef Braun and Vice President of Textiles and Textile Technologies Olaf Schmidt.
As the global market leader in the textile trade show segment, what prompted you to acquire niche concepts like the Berlin Greenshowroom and formerly Paris-based Ethical Fashion Show? Continue reading →