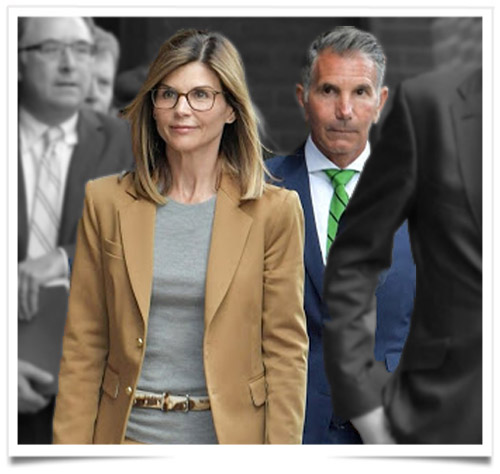 Mossimo Giannulli, Lori Loughlin Sentenced to Jail Time in College Admissions Scandal
Fashion Designer Mossimo Giannulli received five months jail time, while "Full House" actress Lori Loughlin received two months.
The fashion designer was sentenced to five months in prison Friday morning for his part in the nationwide college admissions scandal, just hours before his wife, "Full House" actress Lori Loughlin, learned her own fate. Loughlin, who was believed to have a less active role in the crimes, received two months of jail time.
The sentence was a clear message from U.S. District judge Nathaniel Gorton that college admissions cannot be bought. Giannulli also received two years of supervised release, 250 hours of community service and a $250,000 fine, while Loughlin received two years of supervised release, 100 hours of community service and a $100,000 fine. Continue reading →