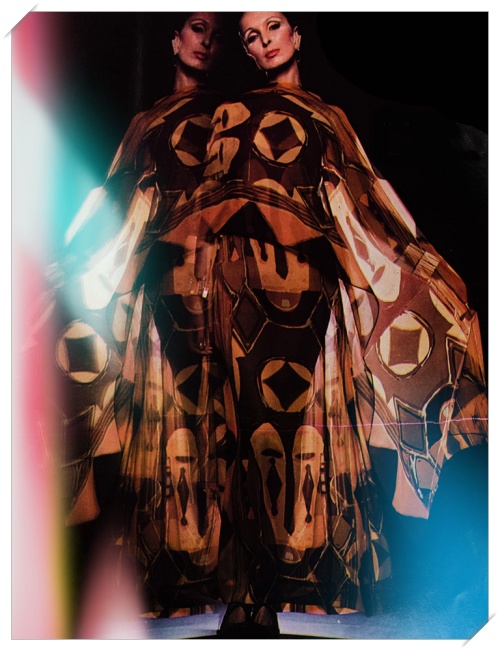 The Mantero Archive has long been considered a comprehensive and extraordinary collection of textiles and an inspiration for numerous designers, with more than 10,000 volumes and 60,000 foulards from the top fashion houses, thousands of drawings and prints.
Now it has expanded further, housing the Ken Scott Foundation in Grandate, just outside Como. Italian silk specialist Mantero, which is based in Como, bought the Ken Scott brand in 2019, and has structured the foundation as an exhibition space.
We are anxious to open it up to the world, once the travel restrictions will be lifted, said Franco Mantero, chief executive officer of the family-owned company.
The Ken Scott Foundation was established in 1989 by the Indiana-born designer, who died in 1991 and became popular in the 60s and 70s with his colorful prints. Continue reading →