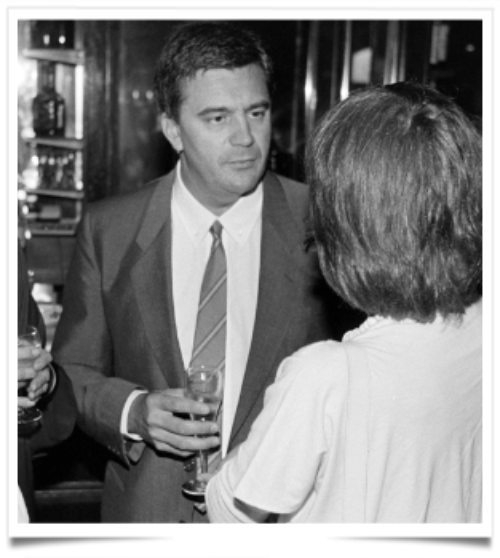 French fashion executive François Baufumé the Kenzo and Christian Dior Couture businesses in the 80 and & 90 died suddenly on Friday in Saint-Jean-de-Luz at age 77.
Services are scheduled for Wednesday in Urrugne, France, according to a family announcement signed by his two daughters. He was a visionary, who recently stepped down as president of the Fédération de la Haute Couture et de la Mode.
A great and bold entrepreneur, an outstanding executive and a charismatic leader, and despite his famous temper tantrums, he was a very warm and endearing character who knew how to enjoy life.
He built Kenzo into a fashion and perfume company with combined sales of roughly $150 million by 1992, extending the brand into menswear, jeans and childrenswear, and opening many key boutiques.