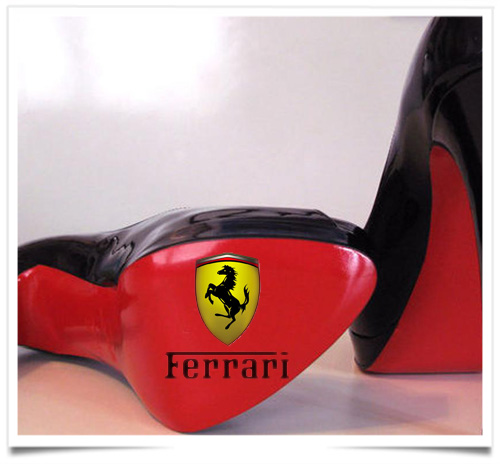 Exor, an Agnelli family holding, is to invest 541 million euros in Christian Louboutin to become a 24 percent shareholder in the Paris-based maker of red-soled shoes.
The transaction is expected to close in the second quarter, and suggests the Agnelli family, owners of Ferrari, have a growing appetite for fashion.
In December, Exor said it would invest around 80 million euros in Chinese luxury brand Shang Xia and become the company's majority shareholder alongside Hermès International and founder Jiang Qiong Er.
Exor is also a shareholder in The Economist Group, PartnerRe, Stellantis, CNH Industrial, GEDI Gruppo Editoriale and Juventus FC. Continue reading →