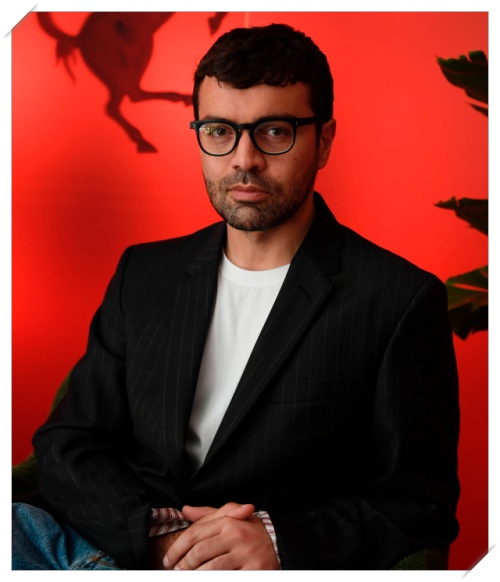 In an exclusive preview, creative director Rocco Iannone and chief brand diversification officer Nicola Boari mapped out their vision and strategy as Ferrari prepares to hold its first luxury fashion show on Sunday.
Ferrari is mythical, said the brand diversification creative director. Ferrari's community recognizes itself in a series of values that is unique to the label and that need to be understood to be translated into fashion.
First runway fashion show in Maranello, at the headquarters of the storied luxury sports car maker. Iannone, who was tapped to the role in November 2019, will present the brand's fashion manifesto with a collection for men, women and children. We will see.