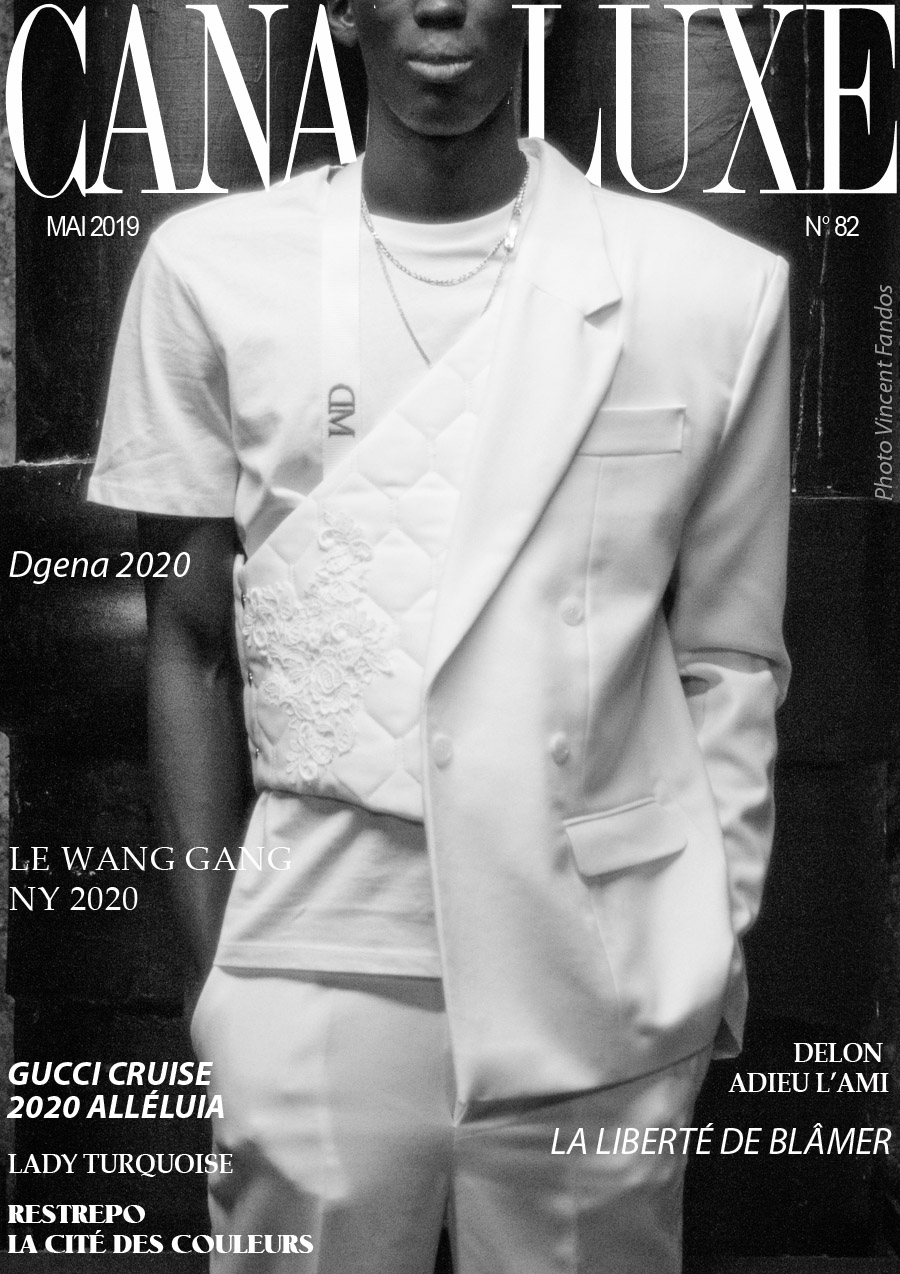 We can safely say that casualwear has dominated our collective wardrobes for the last decade, and while some of it has become quite elevated when it comes to fabrics, the sartorial aesthetic remains the choice for special occasions for a number of reasons.
To begin with, tailored suits are created to flatter – the jacket shape narrows the waist and broadens the shoulders, creating a masculine silhouette, while elegant tapered trousers elongate the legs.
As a result of the influx of red carpet velvet jacket cameos, younger customers are investing in dinner jackets and velvet jackets.
The boring business suits that are worn like uniforms are dead, and as a result, their place as a signifier of corporateness is diminishing as men return to classical tailoring.
A young designer like Dgena marks DM's updating of the men's suit in 2019, she do who knows how to do the most difficult thing in the word making men's suits.