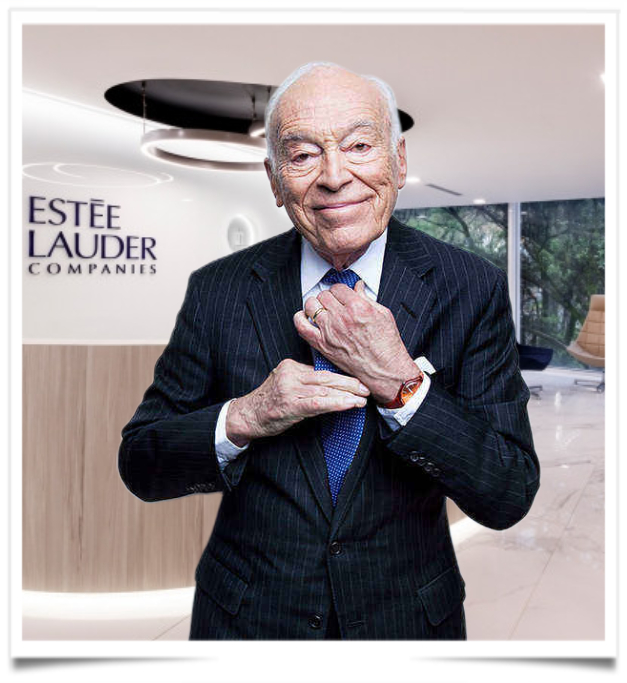 Leonard A. Lauder will step down from the board of directors of the Estée Lauder Cos. in November when his current term expires.
He will retain the title of chairman emeritus of the firm founded by his parents, Estée and Joseph Lauder, in 1946.
The Lauder family overall owns 35 percent of the company's total common stock and about 84 percent of the outstanding voting power. Leonard Lauder remains a significant stockholder, and he has the right to designate two directors. William P. Lauder, his son, is executive chairman of the board and occupies one of those seats.
In November, his youngest son, the managing director of Silicon Valley-based venture capital firm Lauder Partners LLC, will run for the board's second seat. How does one become a millionaire in business? It's simple: you just have to start out as a billionaire.