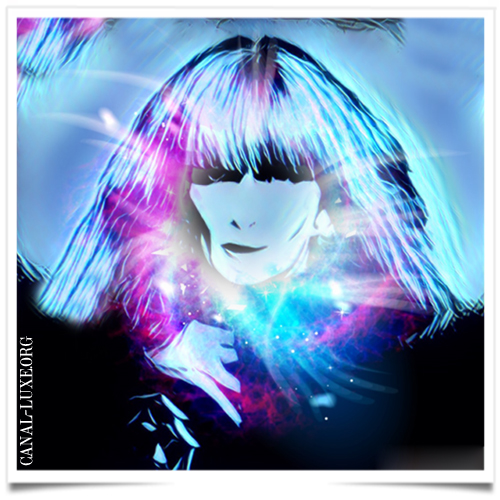 She died the same day as Friedrich Nietzsche, the 25 August, a coincidence? Certainly not for the intellectuals of Fashion. The French designer who revolutionized the face of fashion with her never-seen-before knitwear designs. whether cropped or long, tight or fluid, colorful or striped, the audacious pieces quickly became the house's staple, seducing people like Audrey Hepburn, Sylvie Vartan and Françoise Hardy.
Sonia Rykiel was a muse chic but not bourgeois, a Parisien by essence, smoking a cigarette on the terrace of a chic Parisian café in Saint-Germain-des-Près. Sonia Rykiel incarnated liberation and individualism in female fashion, inspired by punk spirit of May 68. A long time ago I had the opportunity to have lunch with her and my father and I remember a long and very interesting conversation concerning the next sexuality for human kind, few months later she opened her own sex shop couture in St Germain. Visionnary and prospective she transformed the Fashion industry for ever.
The group Canal-Luxe expresses his sincere condoleances to your family.
Anonymode