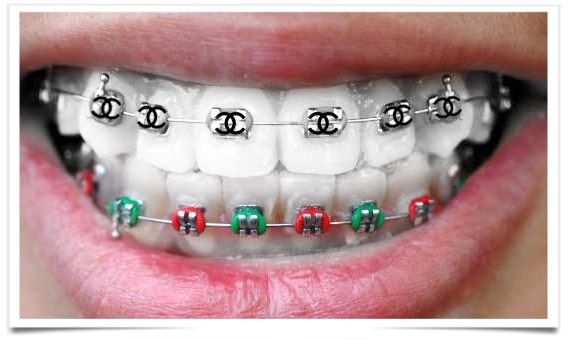 For bimbos who look at themselves for hours on end, it's easy to find flaws that they can focus on with their mono-neurons. Moreover, the selfie has made this practice, which seems to have been initiated by plastic surgeons, more and more common. The myth of Narcissus or the complex of teeth and their alignment are part of these new obsessions of the great horizontals of the planet, and men are not left out.
This explains the boom in the orthodontic market and these new versions of lingual braces with innovative methods accelerate the alignment of the "dental arch". The first was a Frenchman, Dr. Fillion, who had a very successful practice in London at 15,000 euros to straighten a mouth. The World Health Organisation reports that it is the third most common operation after caries and periodontal disease in the world. The US market size is expected to reach $4.55 billion by 2028.
Growing trend "We see more demand for dental alignments than neck lifts and anti-ageing facials combined", Fashion Week's Bitumeners arriving at the doctor's office, asking: "Doctor, I have yellow teeth, what do you recommend? You should put on a brown dress", the dentist replied for the sake of colour harmony. Another, who had bitten the bean in the cake, arrived at the dentist's to get her crown. Bimbos, I love you more "than in Hyères" and much more than with two hands you of the hysterical peninsula.
Anonymode