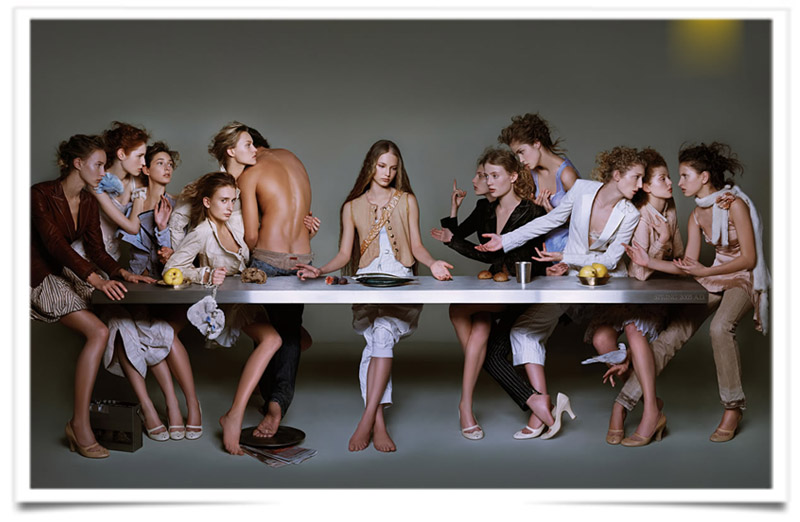 The art of shame or the shame of art! this is the ultimate for an Egyptian to have a "papy Russe", and when this one is called Bergé it is linked to a traffic of antiques worth several tens of millions of euros that has been dismantled. It will shake up the fashion world, with five arrests, for hundreds of antiques sold in particular by the Pierre Bergé company, arts industry cultural looted in the Middle East in countries such as Egypt, Libya, Yemen and Syria.
T he investigators of the Central Office for the Fight against the Trafficking of Cultural Goods have been working for several years. Hundreds of antiques sold, notably by the former owner of the St Laurent house and Yves's companion, Pierre Bergé.
Up to today, five people were arrested. It includes the director of the auction house "Pierre Bergé et Associés", and one of his experts. The latter is suspected of having "disguised" the past of certain objects in order to sell them. Three other people, including a major Parisian art dealer, are also in police custody. Stripes for Egyptian antiques, it makes sense.
A judicial inquiry was opened in February at the request of the Paris public prosecutor's office for: theft from an organized gang, criminal association, laundering in an organized gang, forgery and use of forgeries, and failure by the seller to mention them in the register of movable objects. Even post-mortem, Pierre Bergé will be the buzz of the capital.
Anonymous