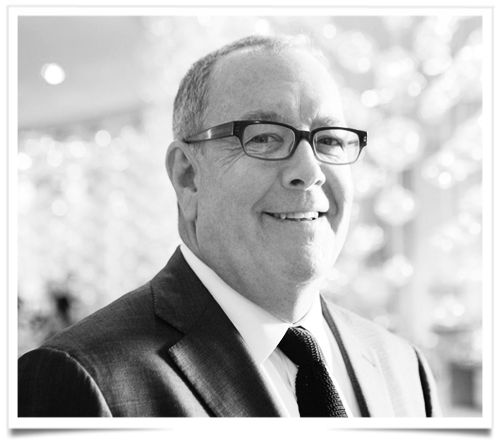 Formerly president and chief merchandising office of Saks Fifth Avenue, Ron Frasch has just been invited to join the Board of Directors of Burberry.
Burberry has tapped veteran retailer and private equity partner Ron Frasch as a member of its board of directors. He will serve as a non-executive director and a member of the remuneration and nomination committee, with effect from September.
Frasch is an operating partner at the Newton, Mass.-based private equity firm Castanea Partners. His focus is on the luxury space, which includes apparel, accessories, footwear and jewelry.
Frasch is also joining Burberry as it rethinks its strategy in the U.S., where it has a mix of wholesale and retail outlets. Sales have been shrinking in the region due to a variety of factors.