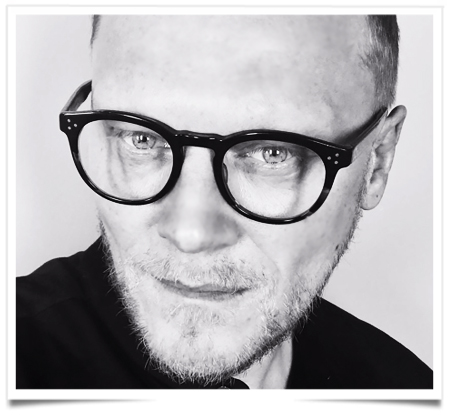 Richard René will be the next Creative Director for Guy Laroche, a veteran of brands including Hermès and Jean Paul Gaultier, has taken the helm of the label Guy Laroche and is slated to show his first collection on Sept. 27 during Paris Fashion Week. He succeeds American designer Adam Andrascik, who had held the post since 2015.
René began his career in 1994 at Hermès as assistant to then-creative director Claude Brouet. Between 1997 and 2004, he worked at Jean Paul Gaultier as assistant on haute couture collections and accessories. He returned to the brand from 2007 to 2011 as designer of men's collections and women's pre-collections.
This follows recent changes in creative direction at Lanvin, Givenchy and Chloé — all of whom will be presenting collections by new creative directors in the fall.
The designer, who since 2014 had been creative director of French luxury swimwear brand Vilebrequin, said he looked forward to turning his hand again to women's ready-to-wear. René, who produced a collection under his own name between 2004 and 2010, is known for his mix of minimalism and irreverence.
The characteristics of Richard René are : black, rigorous, pure, elegant, moderate, sophisticated, sensual, and always ideolizing the woman.