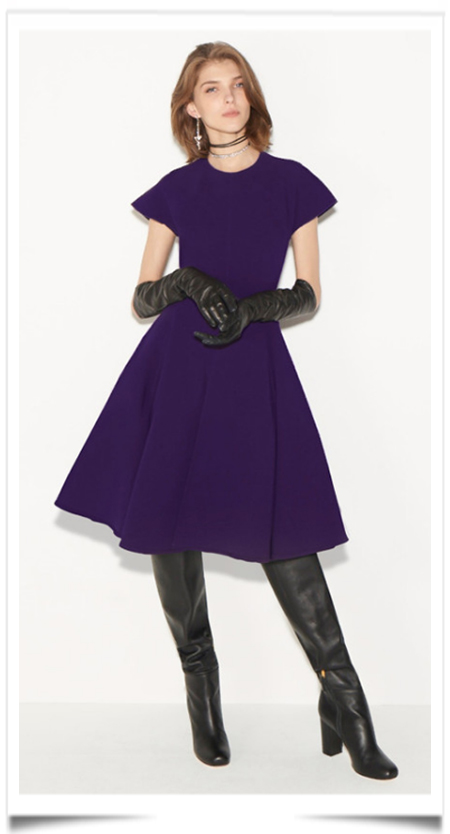 Change Capital Partners has sold a majority stake in French fashion brand Paule Ka to businessman Xavier Marie, and the brand will be parting ways with its chief executive officer and creative director.
Marie, founder and former ceo of furniture and home decor company Maisons du Monde, has acquired an 80 percent stake in Paule Ka, with Change Capital retaining the remaining 20 percent, a spokeswoman of the label said on Wednesday.
Catherine Vautrin, chairman and ceo of the house since February 2015, is leaving to explore new opportunities in Italy. Creative director Alithia Spurri-Zampetti will also be leaving the company after a two-year collaboration.
Paule Ka will not be presenting a spring collection during Paris Fashion Week. Instead, a capsule collection designed by its in-house studio will be shown to buyers at its showroom between Sept. 27 and Oct. 3, complementing its resort line, the last designed by Spurri-Zampetti.
"We have a global objective of doubling in size in the next five years,"said Vautrin. Paule Ka has retail sales worth 63 million euros worldwide and is established in 37 countries through 320 points of sale, with 90 stand alone stores and concessions and an online store, the company said.