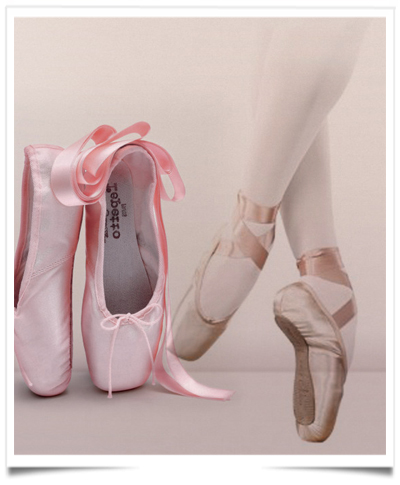 Just as designers such as Tom Ford, Hedi Slimane, Nicholas Kirkwood and Jeremy Scott succumbed to the city's creative vibe, Repetto America chief executive officer Gilles Assor believes L.A. will be an inspiring backdrop for the brand's activities.
Repetto Studio in New York's Chelsea closed its doors on Wednesday. The space, which opened in the spring of 2018, will relocate to the West Coast before the end of the year.
During its tenure in Manhattan, the studio was a private showroom and community space for members where dancers and creatives could take dance classes, as well as a venue for brand events such as exhibitions and collaborations. Repetto's store on West Broadway in Manhattan's SoHo will remain open. We're generating business with that store," Assor said. It's our first flagship in the U.S.The U.S. accounts for 10 to 15 percent of Repetto's worldwide sales of $66.5 million, according to Assor, who added that the U.S. wholesale business is up by 100 percent. While many of Repetto's fans are dancers, the brand has broader appeal with Bella Hadid, Lily Rose Depp, Jennifer Lawrence, Alexa Chung, Mark Ronson and Mick Jagger, among those who wear the shoes.