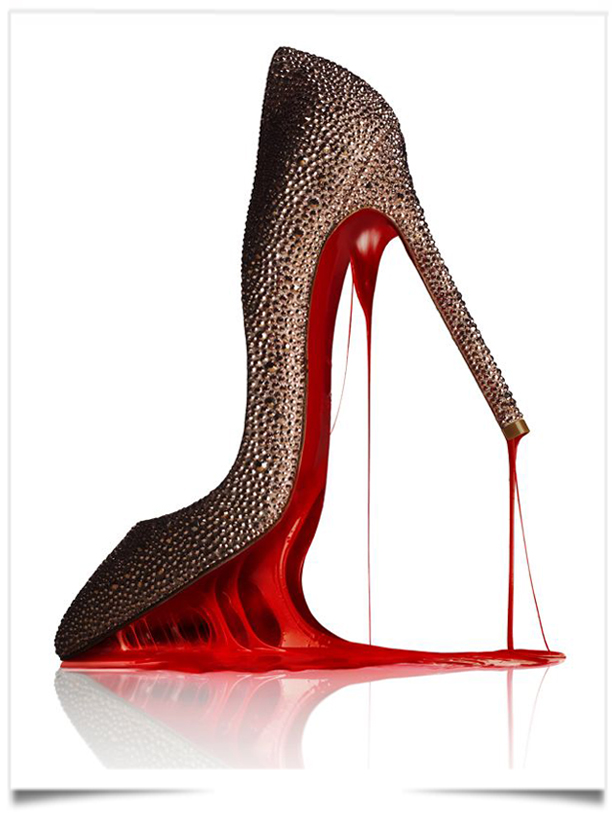 The designer Christian Louboutin claimed an important victory in his ongoing battle to trademark red soles, after the European Court of Justice on Tuesday supported the company's claim that the use of a specific shade of red on the underside of its shoes constitutes a recognizable characteristic of the brand.
The ruling by the European Union's highest court comes in the context of a dispute between Louboutin and Dutch high street shoe brand Van Haren dating back to 2012. A Dutch district court in The Hague asked the European Court of Justice to rule on the nature of Louboutin's trademark before it settles the matter.
Louboutin's lawyers argued, on the contrary, that the trademark consisted of "the color red (Pantone 18‑1663TP) applied to the sole of a shoe," regardless of the shape of the sole.
At issue was whether Louboutin's trademark should be considered a shape trademark or a position trademark an important distinction as European trademark law does not protect signs consisting exclusively of the shape of a product.
"The European Court of Justice today confirmed that the legal regime governing shape trademarks does not apply to Christian Louboutin's 'red sole' mark. The red color applied on the sole of a woman's high heel shoe is a position mark, as Maison Christian Louboutin has maintained for many years.