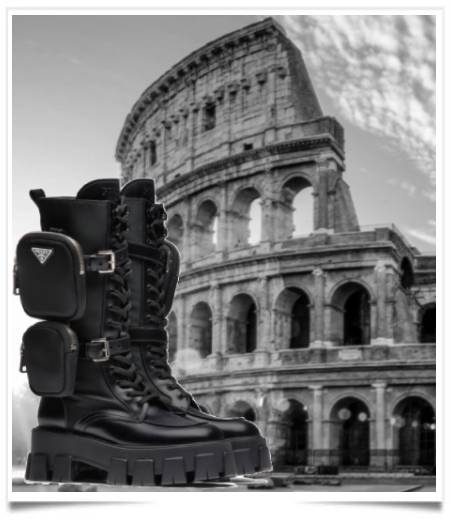 Patrizio Bertelli will be hosting the group's Capital Markets Day today at Milan's Fondazione Prada, providing an update on its growth strategies.
Financial targets in the medium range include reaching revenues of around 4.5 billion euros, which implies almost doubling 2020 figures, as last year the company posted revenues totaling 2.42 billion euros. Prada is poised "to generate growth in the long term," believes Bertelli, through "its relevance, sustainability and incisiveness."
In a moment of cultural and social change as the current one, luxury must continue to evolve in line with the market. Chairman Paolo Zannoni said "We saw an acceleration in the third quarter compared with the first half," . After a "blip slowdown" in China in August, the area picked up immediately after.
The U.S. accounts for 19 percent of the group's revenues and Zannoni sees additional strong growth opportunities in the region . Europe is also picking up, he said, lifted by local traffic, and the Middle East, while still a smaller market for the group, "is growing a lot."