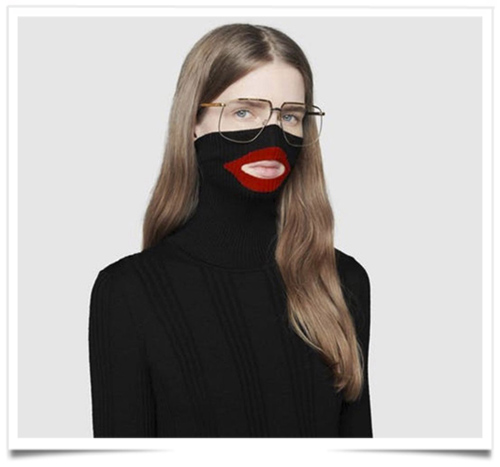 The Gucci ceo was in New York Wednesday evening for the Marvin Traub Lecture. What was meant to be an interview spanning his career and his tenure at Gucci became heavily dominated by talk of the fashion house's recent faux pas a balaclava-style sweater that critics said evoked blackface.
"Gucci is often in the news for their extraordinary commercial success, but also for their commitments to communities around the world.
Explanation of what went wrong, telling the audience that the sweater was debuted at a February 2018 show, but "nothing happened" until it was recently linked to blackface on Twitter, which sparked the social media storm.
He admitted that when his team first told him about this, he didn't know what they were talking about, which he puts down to ignorance on his behalf. Continue reading →