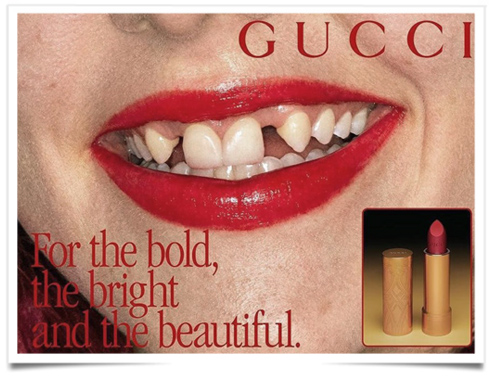 Gucci sold more than 1 million lipsticks in the first month since the Alessandro Michele-designed line dropped in May.
At $38 each, that puts the Gucci brand at more than $38 million in retail sales for the lipstick launch. That could potentially put Gucci makeup ahead of industry projections, which estimated the collection would do more than $100 million in retail sales in the first year. Coty has held the Gucci beauty license since it bought it from P&G in 2016, and executives unveiled the Gucci numbers at the Barclays Global Consumer Staples Conference on Tuesday.
Gucci's lipstick launch was Michele&s first foray into the brand's makeup products; he previously spent time working on the fragrance division, which has seen success with the launch of Gucci Bloom, as well as revamp of Flora and Gucci Guilty relaunch.