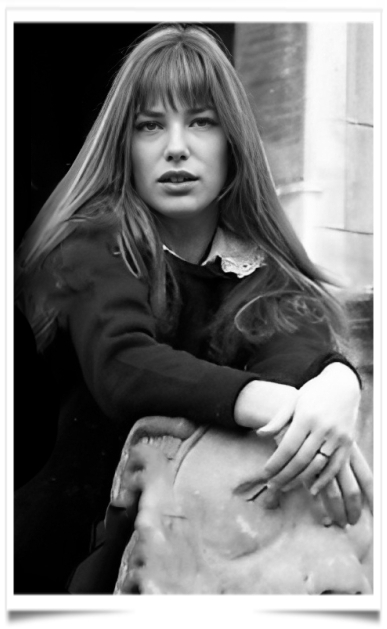 Dame Jane Birkin, singer, actress and muse of the famous Hermès handbag, died on Sunday in Paris. She was 76 years old.
She had cancelled her concerts for the end of the year after suffering a stroke in September 2021.
Ms. Birkin made her name in the late 1960s after starring in Jack Smight's "Kaleidoscope", alongside Warren Beatty, and in Michelangelo Antonioni's provocative film "Blow-Up".
A scandalous duet she sang with Serge Gainsbourg, "Je T'aime…Moi Non Plus", further propelled her fame after being banned by the BBC and condemned by the Vatican. The French will do more press for her than for their great writer, very strange! Milan Kundera's "L'Insoutenable Légèreté" (The Unbearable Lightness) is less popular than "La légèreté de l'être" (The Lightness of Being) itself.