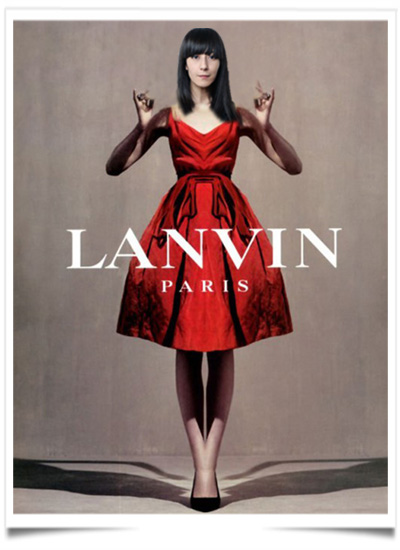 Bouchra Jarrar has been named artistic director of women's collections at Lanvin. She starts on Monday and is expected to unveil her first collection here this fall for the spring 2017 season.
Bouchra Jarrar succeeding Alber Elbaz at the storied fashion house and start her fashion new career.
Bouchra Jarrar (born November 14, 1970 in Cannes) is a French haute couture fashion designer of Moroccan ancestry. She was a student at the École Duperré at age 21 and graduated three years later. She has worked for lingerie brand Capucine Puerari as well as for the jewelry department of Jean Paul Gaultier.
In 1996, she started working with Nicolas Ghesquière for Balenciaga.This lasted ten years. She then worked for Scherrer for a short time, before becoming the director of Lacroix's haute couture studio, which she ran until 2009. In January 2010, she started her own brand, presenting her collections once a year,
Jarrar, 45, said her intention is to "bring to Lanvin the harmony and consistency of a fashion designed for women, a fashion of our time."
Anonymode.