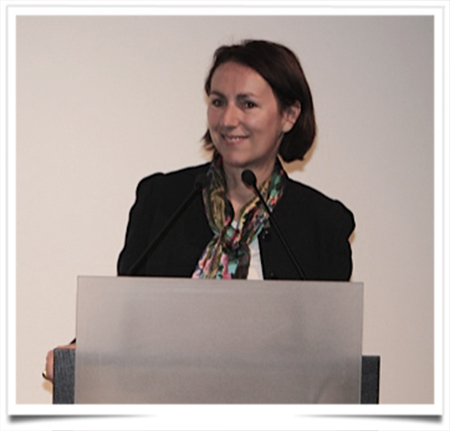 Sophie Guieysse, who joined Compagnie Financière Richemont SA last year as group human resources director, is to become an executive director .
Guieysse, who is already a member of the senior executive committee, is up for election at the group's annual general meeting in September. If elected, she will report to Jerome Lambert, group chief operating officer and a senior executive committee member. He is also a director on the Richemont board.
Guieysse joined Richemont last October from Dior, where she advised on the future of luxury in a connected world. She also served on the board of directors of Maisons du Monde, the French furniture and home decor company, and was chairman of its nominations and compensation committee.
She is also a member of the remuneration committee of Paris 2024 Olympic Games organizing committee and of the 2023 Rugby World Cup organizing committee.
Ms. Sophie Guieysse served as Vice President of Human Resources at CANAL + SA. In 1997, Ms. Guieysse joined LVMH Group, where she served as Executive Vice President of Human Resources, of the Watches and Jewelry division and, in 2001, of Sephora Europe, a leading retail beauty chain. Since 2002, she served as Vice President of Human Resources, for the whole LVMH Group. In 2005, she joined CANAL+ group, as Executive Vice President of Human Resources. She has been Member of Supervisory Board at TVN Spolka Akcyjna since November 30, 2012. She graduated from the Ecole Polytechnique engineering school before holdingsenior  positions in a number of ministries, mainly in the field of transportation, housing and urban planning.