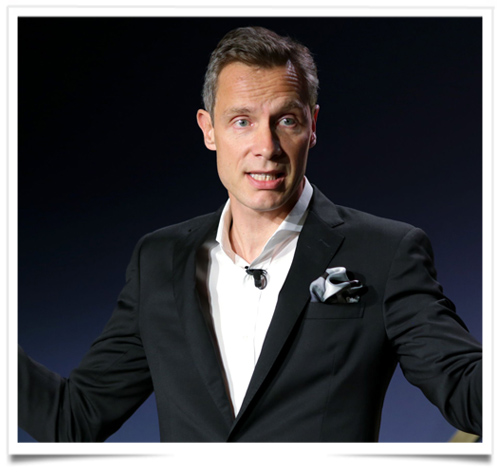 Bankruptcy spells a new chapter for the Neiman Marcus Group, with $4 billion of its debt wiped out, different owners and a fresh financing package to keep operating.
But according to the luxury retailer's chief executive officer Geoffroy van Raemdonck, there is much that will stay intact, at least in the weeks and months ahead.
In an interview on Thursday, just two hours after NMG filed for Chapter 11, van Raemdonck that the existing management will remain with the company through the bankruptcy proceedings expected to last into the fall, and that based on past conversations with creditors, who are now the owners, he's confident they're on board with sustaining the Neiman's transformation strategy he's been championing for two years.
Van Raemdonck also said the Neiman Marcus Group would not have filed for bankruptcy if the coronavirus pandemic had never happened, and that it had been generating enough cash to service the interest on the company's debt. The debt is mostly gone now.