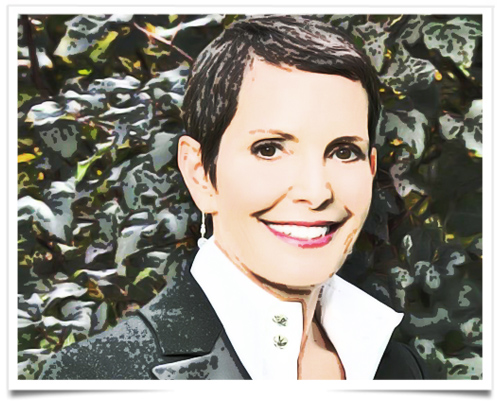 Former Chanel global chief executive officer Maureen Chiquet will be named president of Golden Goose next month, signaling the brand's intention to further develop its U.S. market.
The appointment is expected to be finalized after the closing of the sale of the Italian brand to Permira, expected on June 10. Chiquet succeeds Patrizio di Marco, who remains a coinvestor in the label. Ceo Silvio Campara told I want to thank Patrizio, on behalf of the company, too, for being an inexhaustible source of inspiration, and for having known how to interpret the brand and transmit his passion for Golden Goose.
At the same time, the executive said he was "happy to welcome Maureen Chiquet, looking forward to new and important challenges. Chiquet, who exited Chanel in 2016, began her career with L'Oréal in France, later moved to San Francisco and rose through the ranks at The Gap as a merchant under the tutelage of Millard "Mickey" Drexler.
Her decades-long business career in retail is the subject of her memoir-style book "Beyond the Label: Women, Leadership and Success on Our Own Terms," published in 2017.
"I can't think of a better person than Maureen, she is a formidable executive and a beautiful person," said di Marco.
As reported, in February, private equity fund Permira bought Golden Goose from Carlyle at a price that was pegged at 1.28 billion euros. Sneakers are the brand's core business and account for around 80 percent of sales, but Golden Goose has been expanding its accessories and ready-to-wear.
Golden Goose achieved much of its success with the Superstar sneaker, which offers 400 variations a year. The brand prides itself on keeping its products handmade in Italy and offers customization through the Lab project.