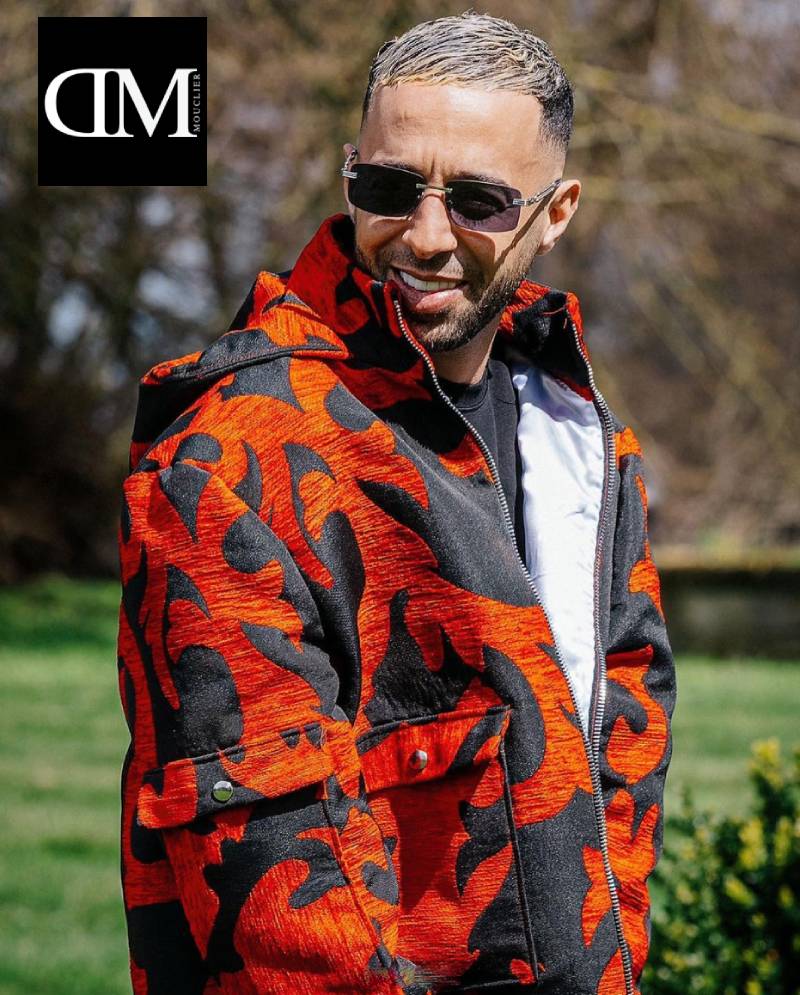 There has always been a mystery surrounding consumers.In the $20 trillion U.S. economy, personal consumption expenditures account for 70.8 percent.Due to inflation rates, bank failures, and other factors, consumers are skittish right now.Retail's leaders are left guessing where shoppers are and where they're going.
Now is a great time to be a merchant. Consumers are spending more on food and consumables, which saw sales increase in the low double digits, while general merchandise sales declined in the mid-single digits.
Consumer shifts show just how fast retail is changing right now as consumers are changing dramatically.The good news here is that new shoppers seem to be sticking at least for the time being but the less good news is that their activity is mostly confined to staples and necessities.
There is a widespread sense that a tougher consumer environment is on the way. Even Johann Rupert, chairman of Cartier-parent Compagnie Financière Richemont, is looking for a volatile year ahead in the U.S. and described the Fed's sudden move to higher interest rates as "reckless."
"The United States will not be as buoyant as a year ago," Rupert said last week. "Will it return?Consumers are spending more, but they may not be getting more, since inflation is at generational highs and eroding purchasing power.With luxury continuing to thrive while economic concerns push more shoppers to the value channel, the space in between has only gotten trickier, with brands really having to stand out.
The upper middle class and higher-end consumers generally are also doing well and spending