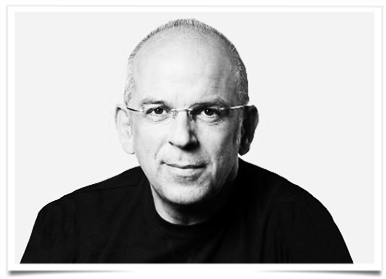 Burberry announced on Friday that Chief Operating Officer John Smith has decided to leave the company to pursue new interests. Smith will part ways with the company and step down from the Board by the summer of 2017.
Smith served as Burberry COO since March 2013, and prior to that, he held a non-executive director position from December 2009. Before Smith joined Burberry, he served as Chief Executive of BBC Worldwide from 2004 to 2012. He joined the company in 1989 and also served as Chief Operating Officer, Director of Finance, Property & Business Affairs and Finance Director.
Smith said, "By 2017 I will have been involved with Burberry for more than seven years. I have intensely enjoyed working for one of the world's great luxury brands and I am proud of my contribution to the company's success over this period, particularly helping the company to be at the vanguard of digital and contributing to the growth of the beauty business. I am pleased to leave the company operationally stronger too.
Burberry in May announced plans to overhaul its business following a 10% drop in annual profit. The company will reduce its product range and focus more on handbags since it is a higher-margin and faster-growing product category. Burberry sales slowed in Hong Kong and Mainland China as reported in its full year financial results. As a result of the company's performance, Chief Creative Director and CEO Christopher Bailey earned 75% less last year than in the 2014-15 financial period.
The London-based fashion house is one of many fashion brands to change its fashion presentations. In February, the company announced that it will show "seasonless" immediate collections twice a year in February and September beginning September 2016.