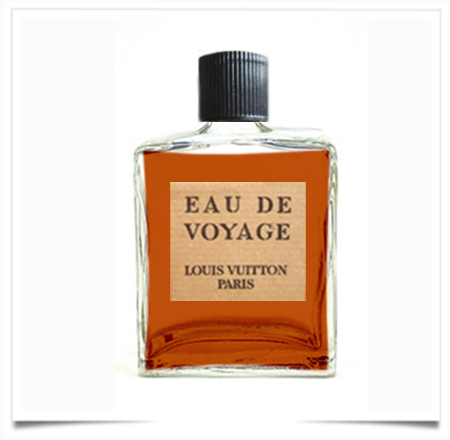 Next September, LVMH, the Luxury French trunk-maker, launches its fragrance collection. The label's last perfume dates back to 1946. You can imagine how the new fragrance is eagerly expected.
The man behind the new scents is perfumer Jacques Cavallier Belletrud. The LVMH group has alreday worked with him for the brand, Bulgari. As he explained to Madame Figaro magazine in 2012, he was tasked with the mission of "creating the world's best perfume." It has taken four years of work to reinterpret Louis Vuitton's olfactory world.
There will also be a design centre for Dior and Vuitton fragrances, called Les Fontaines Parfumées (The perfumed fountains), which will open in Grasse in September.