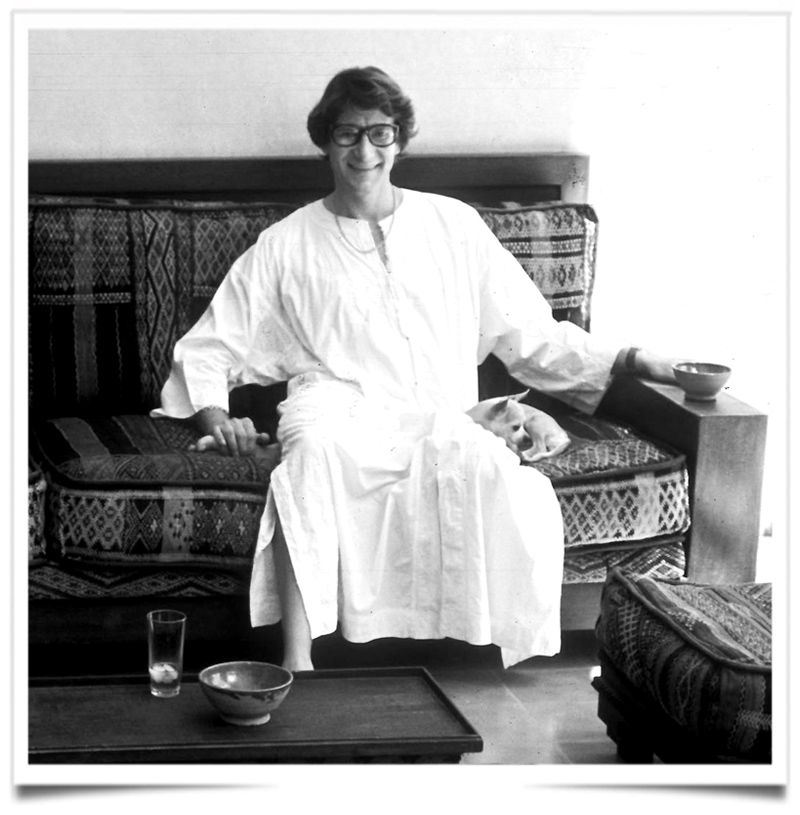 "I am sure that they are watching us from heaven and that they are insanely proud," said Betty Catroux, at the inauguration of the Yves Saint Laurent museum in Marrakech.
It is in Morocco that he found the range of colors he used: the zelliges, zouacs, djellabas and caftans. The boldness seen in his work is owed to this country in which he drew his forceful harmonies, his audacious combinations, to the fervor of its creativity. He absorbed the culture, transformed and adapted it.
The institution opened to the public on Oct. 19, a little more than a month after the death of Pierre Bergé.
When Yves Saint Laurent first discovered Marrakech in 1966, he was so moved by the city that he immediately decided to buy a house here, and returned regularly. It feels perfectly natural, 50 years later, to build a museum dedicated to his oeuvre, which was so inspired this country. "I have a real passion for the gardens of Marrakech and for their colors that are missing in Paris."  Yves Saint Laurent