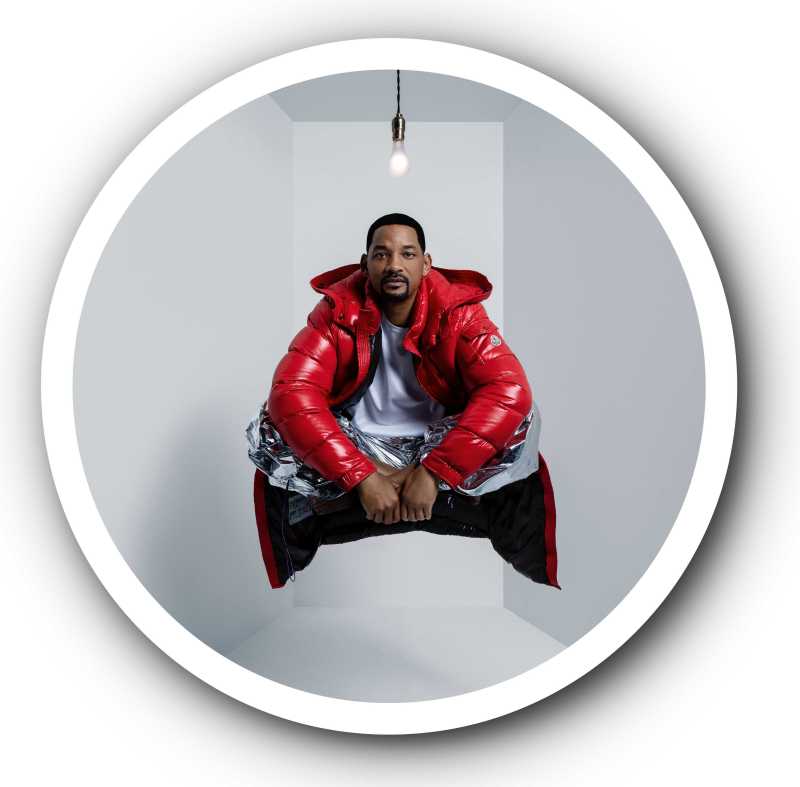 Moncler shares climbed 10.64 percent to 42.96 euros by noon Thursday on the Italian Stock Exchange following a Bloomberg report that Kering is holding exploratory talks to buy the luxury brand. That Kering is seriously thinking of a takeover of Moncler. It has the liquidity and it is already discussing the deal with a number of banks.
The deal could be in the range of 13.5 billion to 14 billion euros, a 30 to 40 percent premium on a capitalization of 10 billion euros. could take a matter of days, perhaps two week he forecast, viewing the deal as a response to the recent LVMH Moët Hennessy Louis Vuitton proposed acquisition of Tiffany.
However, buying Moncler would do nothing to enhance Kering's position in hard luxury. At the same time, the French group would clearly benefit from diversification: given the extraordinary success of Gucci, EBIT has become c.80 percent dependent on it. Moncler would be another step in trying to balance this out. Kering would also secure a first class management team assuming they would still all be involved.
; In October, Solca argued that Moncler has built an "enviable position" at the top of the outerwear market. "Moncler has done virtually everything right in recent years, from relentless product newness to achieving unprecedented EBIT margins [29.2% in 2018] at small scale. No competitor has been able to match their casual-plus-expensive product offer."
In February, Kering chairman and ceo François-Henri Pinault expressed readiness to add brands to the "backbone" represented by Gucci, after a year of purging the group of non-core brands including Puma and Volcom as part of its transformation into a pure luxury player.
"Our ambition is to make Kering the most influential group in the world in terms of creativity, social and environmental responsibility, innovation and financial performance," Pinault declared.