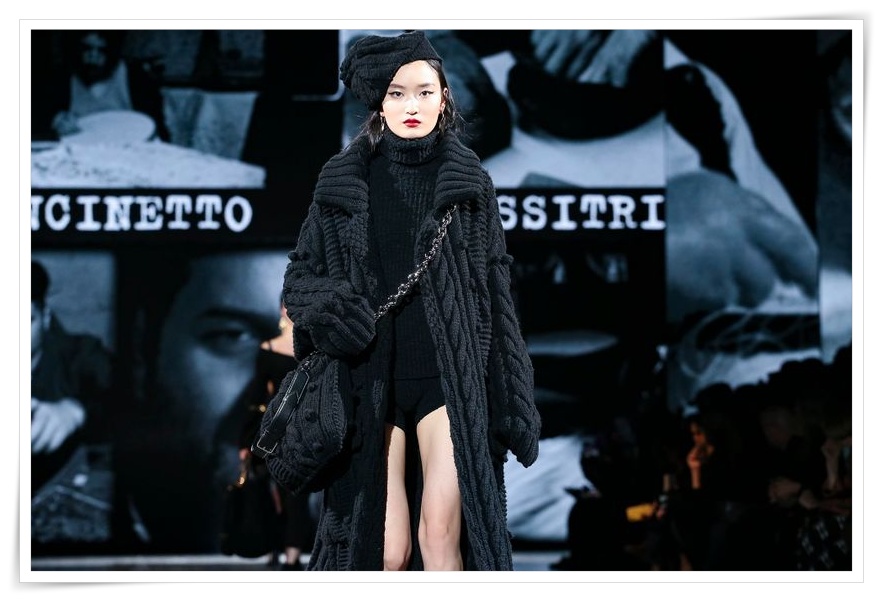 Despite the concerns related to the coronavirus outbreak a few miles outside Milan, which pushed Giorgio Armani to hold the show for his namesake brand behind closed doors and forced the cancellation of a number of events, the city's fashion week, which ended on Sunday, was seen as a success.
According to retailers, an overall sense of luxe sophistication emerged from the catwalks, which were dominated by neutral colors and black. An extensive use of leather and fringe also stood out as a key trend this season, along with revisited tailoring and miniature accessories.
Favorite collections: Bottega Veneta was one of the most anticipated shows of the season and Daniel Lee delivered a knockout collection with a stellar lineup of ready-to-wear, bags and shoes that will excite our customers.
Fendi was a standout this week. The mix of leather and lace, amazing statement coats and evening fringe feels polished and inspiring. Brunello Cucinelli is the original master of beige and neutrals.
Gucci show captured attention with its experiential set unveiling the behind-the-scenes of a fashion show.
Everything about Gucci's show felt so modern and original, from the WhatsApp invitation to Alessandro Michele opening up backstage for all of us to see. The show was innovative and immersive with fashion from all angles, which was the perfect balance of content in real time and for Instagram.
Top trends: Nineties minimalism as experienced on the runways of Bottega Veneta and Jil Sander seemed to be one of the strongest statements of the week. The fringe party at Prada and Bottega Veneta was an exciting trend to emerge this season.
The Moncler Genius show in a warehouse on the way to Linate was fabulous and ended with a Rick Owens collaboration rave.
Favorite collections: Prada blurred the line between masculine and feminine with extreme grace. Oversize men's wear shapes mixed with fringe and sheer organza were highlights in a collection that also included miniature accessories with sci-fi headbands.