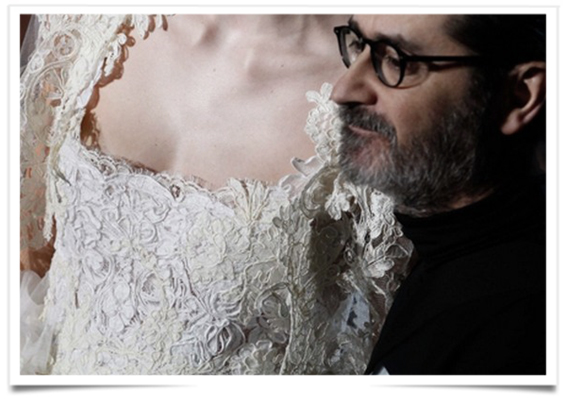 Franck Sorbier's fashion shows are always exceptional and magic moments. Haute Couture is a land of imagination. Many will speak of it as legend, as fantasy or even more as mythology. That is perfectly true. However, Haute Couture is a real exclusive instant to experience and share at least once in your life.
As you cross the "Bridge of Belief", you can already imagine yourself lifting out of logic and out of reality, moving beyond time and space and beyond time-space, your imagination crosses Frank Sorbier's imagination land.
Come and pay a ticket to the Foundation to discover the magic land of Franck Sorbier, his mystic land of dreams at his next Haute Couture show in January. We can ensure you that you will spend an unforgettable moment in the Haute Couture world. See you then! click here
Anonymode.