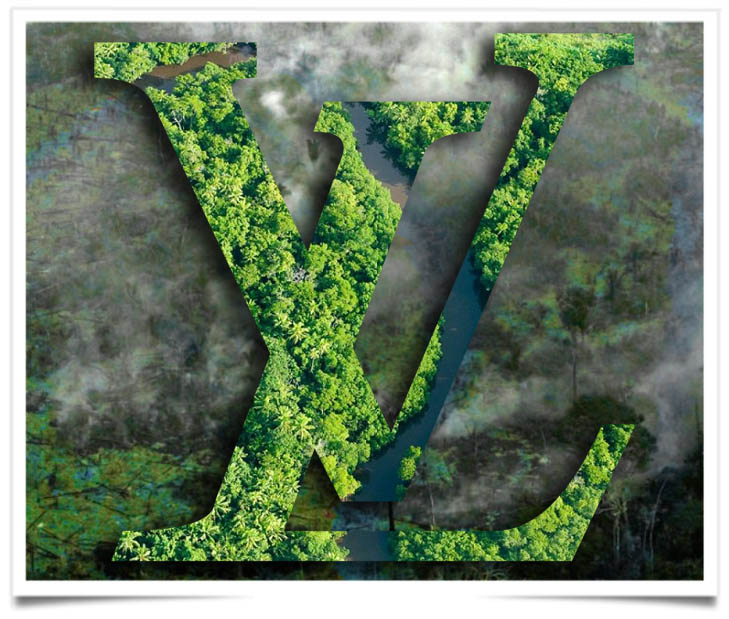 LVMH, Louis Vuitton Moët Hennessy has pledged to donate 10 million euros to help fight the Amazon wildfires. Good deal for Jeff bezos !!!
The sum will support the financial initiative revealed by French President Emmanuel Macron during a press conference at the G7 summit in Biarritz on Monday. The French head of state, joined on stage by Chilean President Sebastian Piñera, pledged to create an urgent financial aid of $20 million to fight the fires that have been ravaging the Amazon forest.
Most of the funds will be used to send a fleet of Canadair aircraft to fight the spreading wildfires, Macron said during the press conference.
The LVMH statement, calling for a collective effort, stressed that France has the honor of sharing responsibility for this immense rainforest, along with its vast neighbor Brazil and its other South American neighbors, a sentiment echoed by Macron.
The Amazon absorbs 14% of global CO2 emissions, said the French head of state on Twitter. Losing the world's main lung is a global problem. No country can assume sole responsibility.