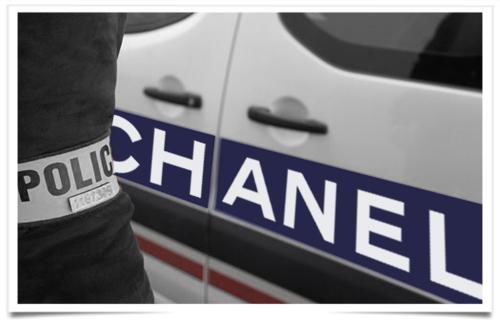 One of the boutiques of the famous fashion house, located in Central Paris, Chanel was robbed by three men with pump-action shotguns said the French police.
The robbery took place in the chic Avenue Montaigne, the main avenue of luxury stores, which is just off the Champs Elysées.
The staff of the boutique gave a few details about the robbery: we were threatened by guys who penetrated into the boutique to steal Chanel bags and watches. The thieves were wearing masks,"  said a witness to the AFP.
The police have noticed that only the Chanel Bag 2.55 have been stolen which is the most known and the most coveted. We can deduct that the thieves had good and luxury taste.