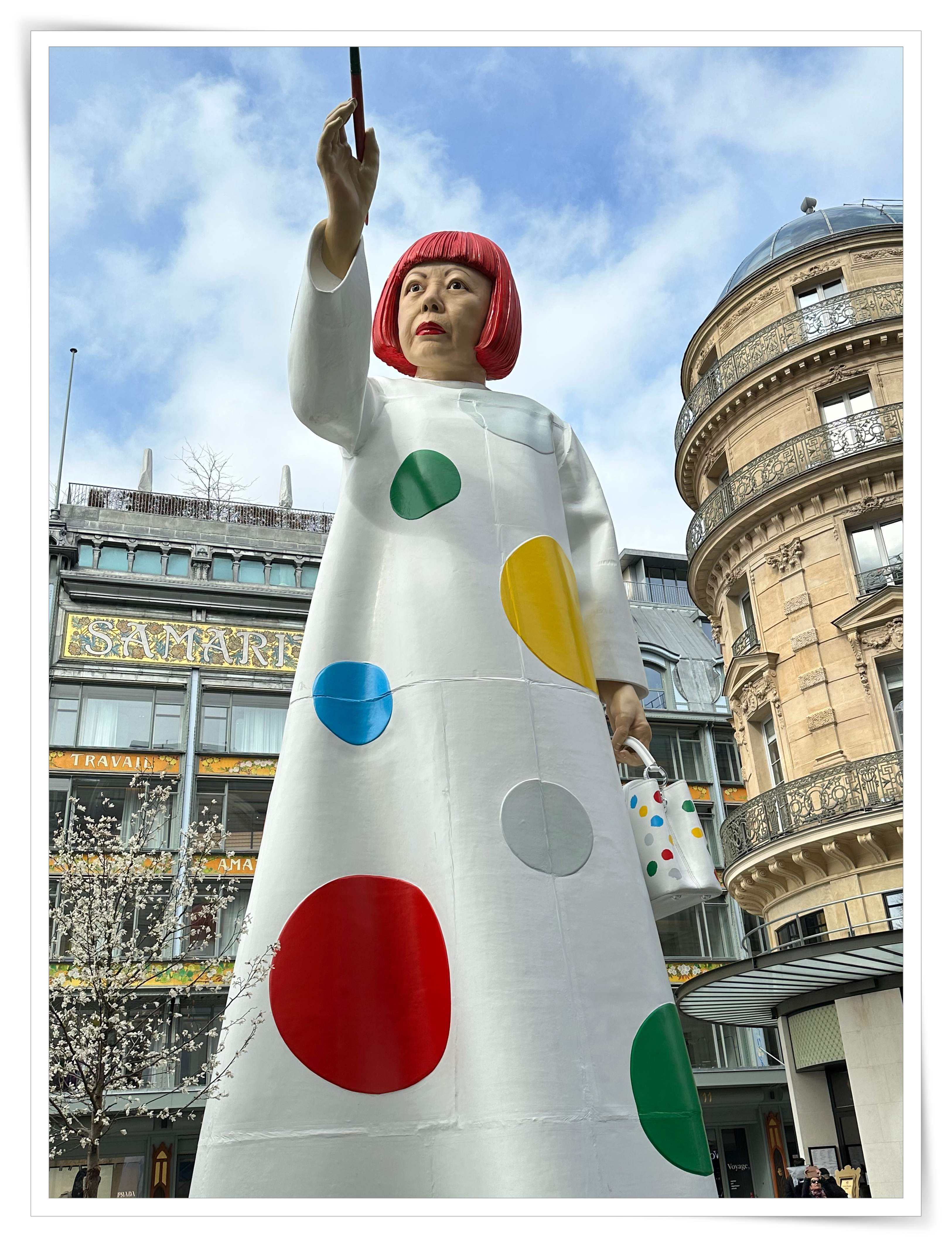 After two strong years of luxury sales in Europe and the U.S., high-end demand remains strong.Mostly, freewheeling spending is driven by "how people feel, what they want" Consumers "don't care and want to have a good time" even if their stock market portfolios decline after experiencing two terrible years caused by the pandemic.
The demand for new dresses, shoes, and handbags is outpacing jewelry purchases, which spiked due to gifting during the pandemic and continue to show strong results, he added.
In 2018, Louis Vuitton reported that it had 5 million Chinese consumers, representing .03 percent of the Chinese population. This underscores how thin the penetration of Chinese demand is.
With the return of shoppers from China, who can now travel more freely, luxury stores, including some that already have waiting lists and require appointments, could potentially get very crowded.
The industry is building on a paradox, by selling the perception and illusion of exclusivity while growing exponentially," Modern luxury brands have reconciled that by never discounting "to maintain that perception of exclusivity while selling as much as they possibly can. It's probably not worth their while to be the richest person in the graveyard."