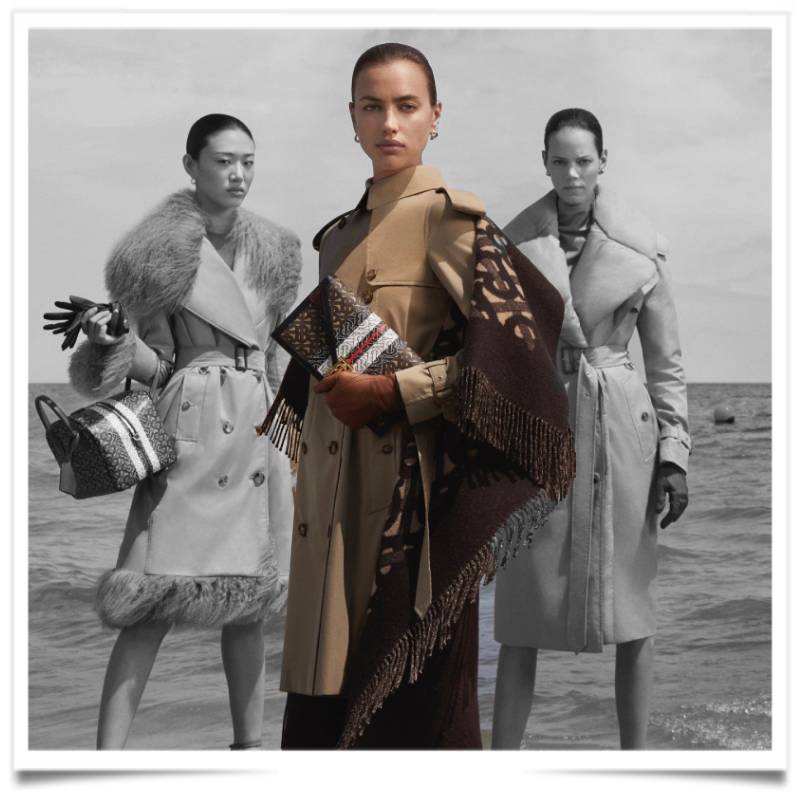 Burberry as reporte record revenue and higher-than-expected profits in fiscal 2021-22 despite the lockdowns in China, war in Ukraine and rocketing inflation in the U.K., its home market.
Although Burberry's new chief executive officer Jonathan Akeroyd didn't reveal much about his strategy, it's clear the future will be about gaining traction in the luxury market, focusing on the full-price business and wooing younger customers with fresh ideas and further strides in the environmental and social space.
It was the first time in two years that the company staged a live presentation at its London headquarters, and Akeroyd and Brown were in a bullish mood, optimistic about the future and the prospect that China will rebound mightily once local lockdowns lift.
The company unveiled a 400 million-pound share buyback to be completed within the current fiscal year, and a final dividend per share of 0.354 pounds for the 2021-22 year.
The new CEO said he is "very aware" that Burberry has transitioned into the luxury space and now "the expectation is growth. He added that in the Americas region there is a great potential.