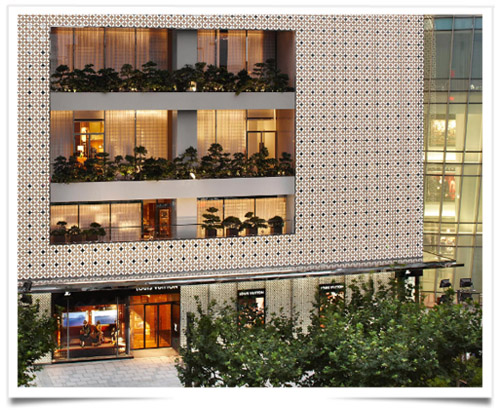 Louis Vuitton's Biggest Shanghai Store Sees Record-High $22M in August Sales. Louis Vuitton is on track to make sales history in China amid a strong COVID-19 rebound.
Its flagship in Shanghai's Plaza 66, the largest in China, is expected to make $22 million in August, usually the sales at the store come in between $11 million and $13 million.
Local press said showgoers flocked to the Plaza 66 store to pick up head-to-toe new season looks for the event of the summer, which helped send sales up. Fortunately it was not at 666 the number of sales devil.
The Chinese Valentine's Day, were also key factors driving up August sales. The event has been a national phenomenon, with shoppers queuing outside luxury stores in recent weeks to get a hold of limited-edition items brands have released exclusively for the world's biggest luxury market. The lords of luxury become the lord of the Louis ming dynasty.Anonymode