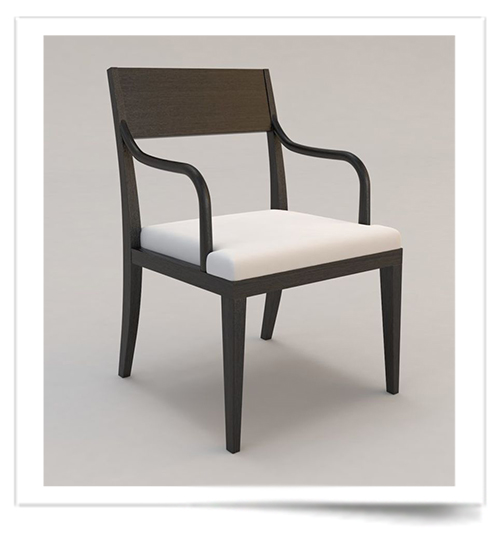 It doesn't matter if you have style, reputation or money, if you don't have a good heart, you're worthless. Under heavy rain and despite the strikes, we arrive at Villa Liaigre at 71 rue du Faubourg Saint-Honoré where we are greeted by Anne Schumacher with a Ferrari body. In front of us" the Hotel Bristol, the palace of all the palaces, and this showroom created a year ago and a set of pieces "Master of art" of what France can give best in its heart, on the land of the Duke of Noailles sold to Jean François Sandrié, contractor of the King's buildings, market garden of 60 ha on which is built the hotel and its surroundings.
Tribute to the works of Constantin Brancusi, for a cast iron stool imitating eben wood, a bedside table in bronze. I wanted to buy everything and do like that rich Chinese man in the roman of Marguerite Duras l'amant, who probably ordered a turnkey apartment for himself, to go live across the street while waiting impatiently for Liaigre to build his palace.
Versailles parquet flooring on the ground, nothing can be missing from your desires since everything is in the heads of others. Apostle of minimalism, aesthete settled in Paris, they imagine interiors in their entirety, from architectural design to furniture design, including decoration and the selection of works of art. They take a wicked pleasure in stripping away everything he has in his sights from your parents' Taki furniture to express a contemporary vision of Parisian elegance. We believe that style is a complicated way of saying simple things, while it is a simple way of saying complicated things. Thank you again Anne for your welcome, and to Beatrice for the invitation.
Anonymode